News
Qingdao Mayor Zhao Haozhi visited Jiuhe for investigation and guidance
Feb. 09, 2023
Qingdao Mayor Zhao Haozhi visited Jiuhe for investigation and guidance, accompanied by district committee secretary Han Shijun and other leaders.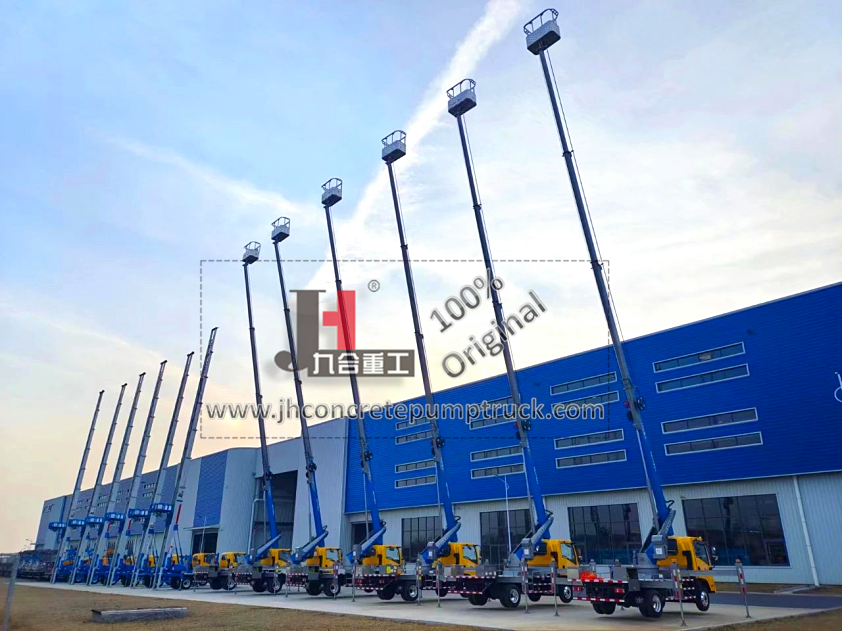 On the afternoon of February 8, Qingdao Mayor Zhao Haozhi and other leaders visited our company for research and guidance. Accompanied by Chairman Zhang Mingqiang, Mayor Zhao visited Jiuhe's production lines of pump trucks, aerial ladder trucks, aerial work trucks, wet shotcrete machine and other products.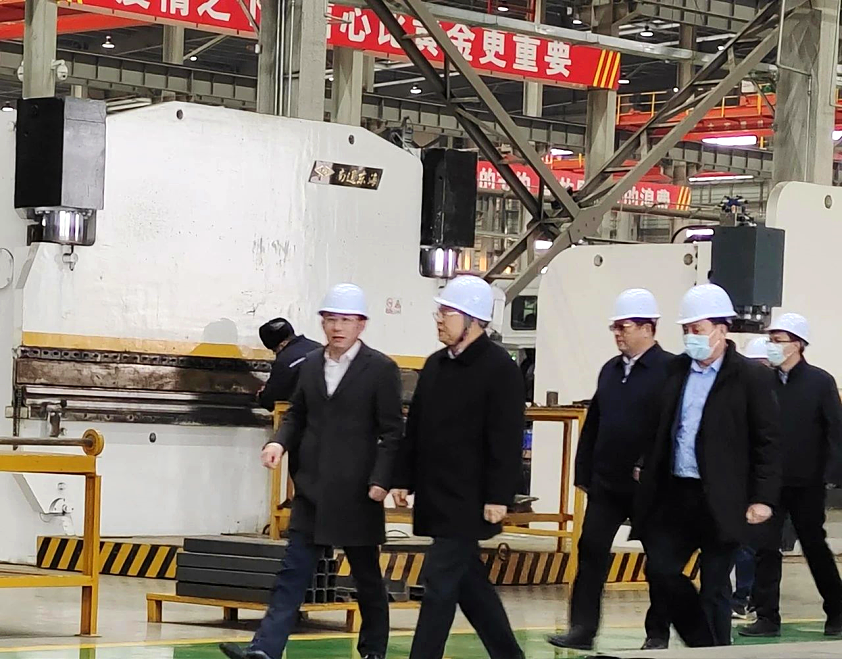 Mr. Zhang introduced jiuhe development history and the products on sale to Mayor Zhao in detail. Mayor Zhao affirmed the achievements and honors of Jiuhe Machinery. During the survey, Mayor Zhao emphasized that enterprises should follow the requirements of high-quality development, always take scientific and technological innovation as the first driving force, effectively strengthen the leading role of scientific and technological innovation and the support of talents, give full play to the main role of enterprises in technological innovation, and encourage and support the enterprise innovation platform construction and promote the deep integration of industry, education and research.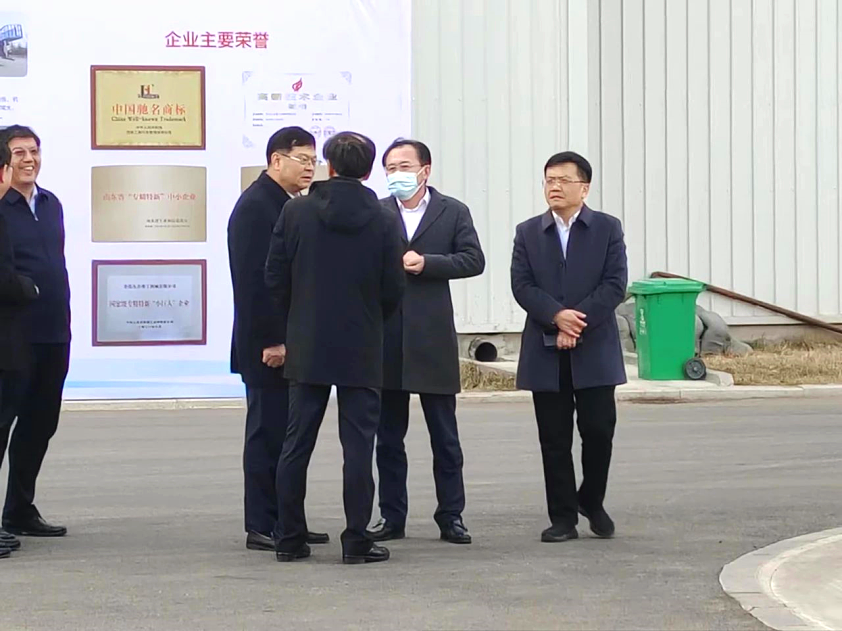 For the care and encouragement of government leaders, Mr. Zhang expressed his sincere gratitude. Jiuhe is a well-known manufacturer of concrete pumping equipment and special vehicles in Qingdao. Innovating and working hard, constantly breaking through new technologies, accelerating the pace of intelligent manufacturing transformation, and making outstanding contributions to the high-quality development of Qingdao. In the next step, Jiuhe will continue to deeply cultivate technology research and development, independent innovation, and insist on establishing an enterprise based on technology. In the future, Jiuhe Heavy Industry will continue to uphold the "artisan spirit" to show the world the excellence of China manufacture, and is committed to creating a world-class Chinese brand for the nation!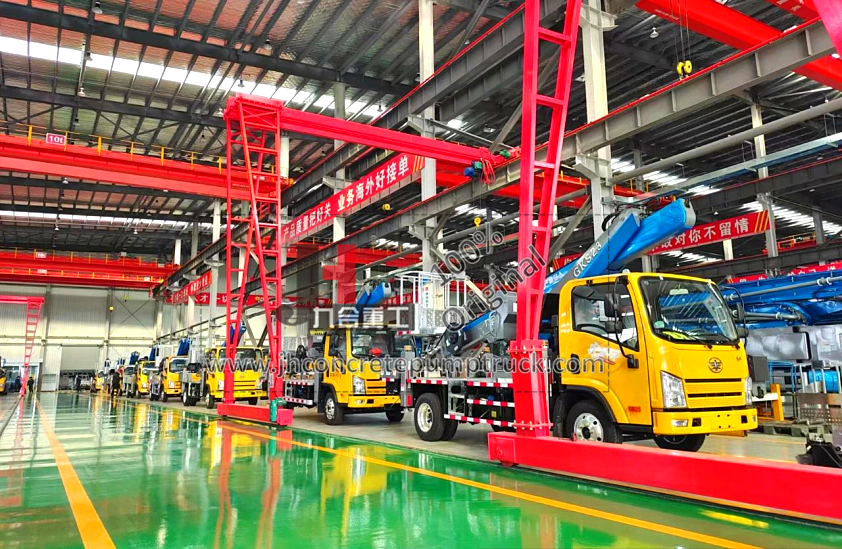 About Us:JIUHE is specialized in researching, manufacturing, sale and after sale for construction machinery, main products:trailer concrete pump, concrete line pump, concrete pump truck, concrete placing boom, wet shotcrete machine, ladder lift truck, Aerial lift truck and so on. Contacts: [email protected], +86-18153223261.