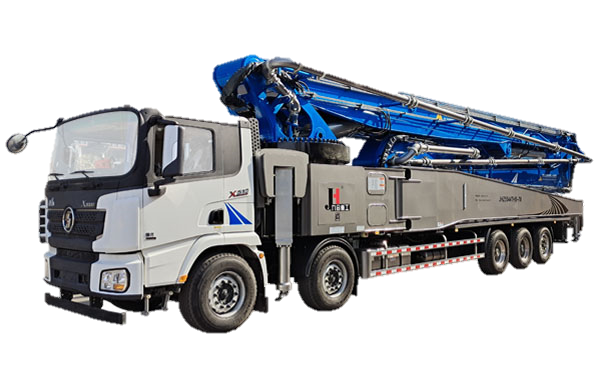 Invest in Your Success



Qingdao JIUHE Heavy Industry Machinery Co., Ltd specialized in R&D, Production, Sale, After Sale service for the concrete machines and high altitude working truck.




Main products: trailer concrete pump, concrete line pump, concrete pump truck, concrete placing boom, wet shotcrete truck, ladder lift machine, aerial lift machine and so on.




Now in worldwide we are looking for suitable partner who can be our local market agent to work together in long term, welcome check what we can support you strongly below and Join Us!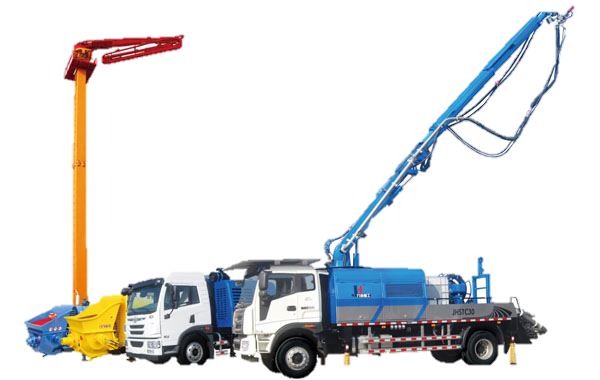 Agent Support Policy
1. R&D strength: The R&D team is led by a chief engineer with 25 years experience, and the product technology is advanced in world.




2. Quality and service Assurance: Factory direct supply, Product quality is always the first priority of Jiuhe, all products are manufactured in strict accordance with ISO9001 and CE quality assurance standards;Timely delivery &Service.




3. Customized support: vehicle products, we can also supply the upper unit that customized as per local chassis.




4. Warranty period: 18 months from the date of leaving factory
JIUHE NEW PRODUCTION BASE




5. Payment support: flexible, financial support available





6. Spare parts depot: Jiuhe sells spare parts by OA without interest, helping agents to quickly build a local spare parts depot, ensuring sufficient spare parts in stock, and no-worry after-sales;




JIUHE FACTORY WORKSHOP




7. Sample machine price support: The first sample machine entering a market can provide agents at cost price.




8. After-sales inspection support: After-sales engineers visit the market regularly to inspect the equipment sold.




JIUHE PROFESSIONAL TEAM




9. Agent training: Agents can send people to the company, we will provide free training.




10. Local expo support: can communicate according to the needs of agents.




JIUHE PRODUCTS VIDEO