About JIUHE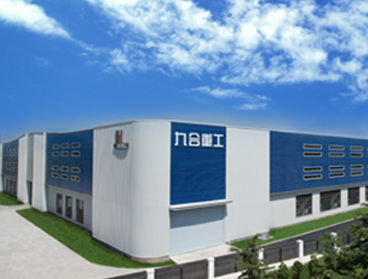 Company Profile
Qingdao Jiuhe Heavy Industry Machinery Co., Ltd.
JIUHE is specialized in researching, manufacturing, and selling concrete machine and relevant lifting machine such as trailer concrete pump, concrete line pump, concrete pump truck, concrete boom pump without truck, mobile concrete placing boom, climbing concrete placing boom, wet shotcrete machine, ladder lift truck, Aerial lift truck and so on. We are New High-Tech Enterprise and obtained I S O 9 0 0 1, C E, CCC and many patents. Choose us, you can absolutely feel free on after-sale service.
Customer Satisfaction is our pursuit, Long-term cooperation is our goal, Mutual benefit and win-win result is our principle. Any products interest you, Kindly contact us, Quality machine together with Warm and attentive service are waiting for you!
As to Concrete Machine, our model cover concrete pumping ,concrete placing, and concrete spraying machine.
For Concrete pumping machines include various kinds with concrete pumping capacity from 30m3/h to 180m3/h, such as trailer concrete pump, Concrete line pump and concrete pump truck. As to concrete pump truck, we have30m to 70m. JH concrete pumping machine offer you various choices, there are various series to meet different pumping needs of different size concrete. No matter what kind construction, just consult us and we will recommend you suitable model based on your construction.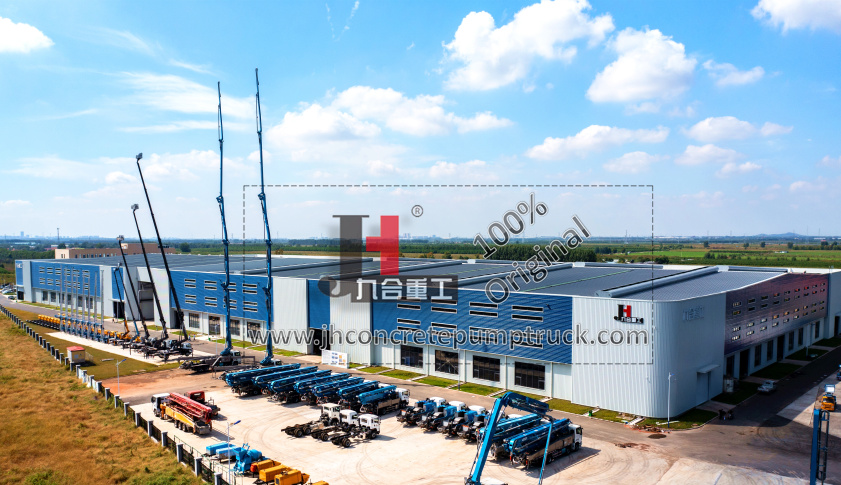 Concrete placing machines vary from 15m to 36m. has mobile and self-climbing, mobile can be easily put onto specific floor via crane without being fixed, self-climbing is divided into elevator shaft and floor climbing model. Hydraulic mobile is convenient, Self-climbing has bigger concrete placing radius,no matter which type project you are carrying, we have suitable solution for you.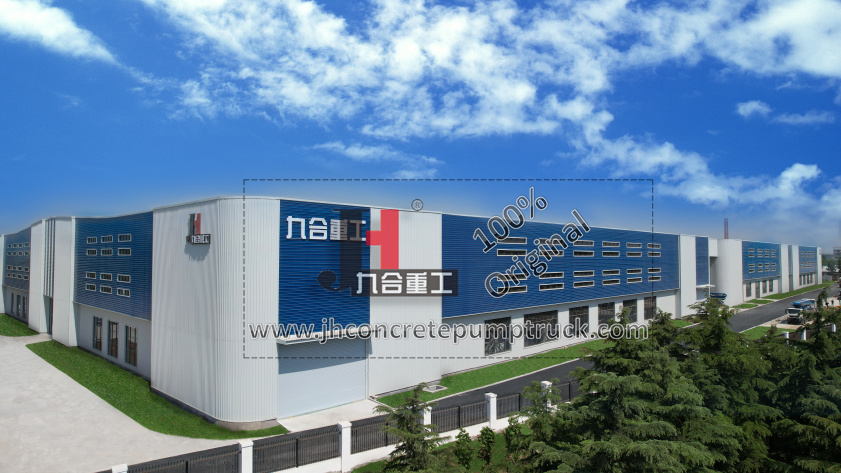 Concrete spraying machine, we engieering chassis wet shotcrete machine and wet shotcrete truck two kinds, both 30m3/h. they are used for spraying wet concrete in tunnel construction like water conservancy and hydropower, railway, highway and so on.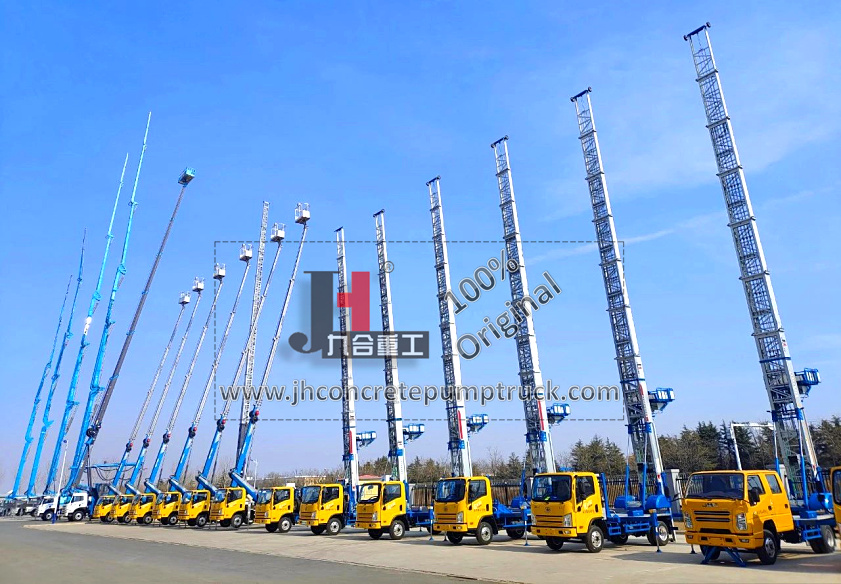 Lifting machine is mainly ladder lift truck and Aerial lift truck. ladder lift truck is widely used for construction lifting or used as moving company, such as sand, cement, ceramic tiles, glass, doors and windows, and board decoration materials move upstairs/home, office, building, apartment moving etc. while Aerial lift truck is widely used for line maintenance, high altitude cleaning, garden tree pruning, Municipal adminstration, street lights, cameras, advertisements, etc. high altitude operating condition.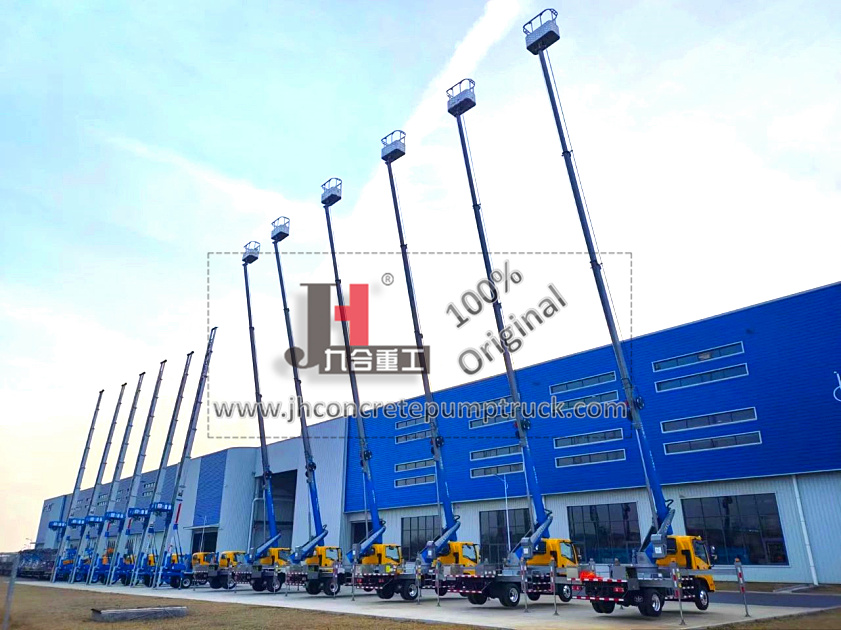 If interested in any above machine, welcome contact us at online support, [email protected] or leave message on our website, we will arrange professional service person to follow up your need, as we are factory directly supply, both quality and service can be ensured. action is better than thinking, contact us to start our business story!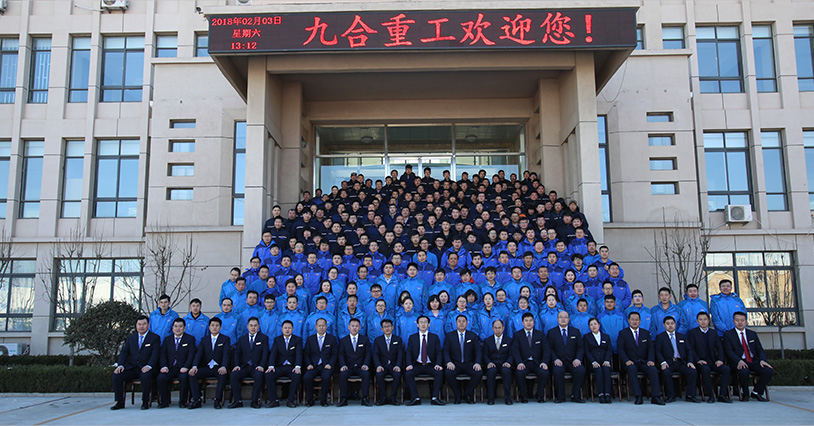 Distributor or Dealer Under Recruiting: Now to open international market deeper and better,We are looking for suitable partner who can work as our cetain market local distributor or dealer. If your company in constructon machinery industry more than 5 years, has stable clients that their need just match our products, welcome communicate further, if all condition is ok, we can authorize your company as our certain local distributor or dealer. From which time we will support and protect your right to ensure your benefits. if you are looking for suitable business chance to work with China factory deeper, then don't hesitate to contact us!