News
Jiuhe Aerial and Ladder Lift Truck Promotion Conference
Feb. 13, 2023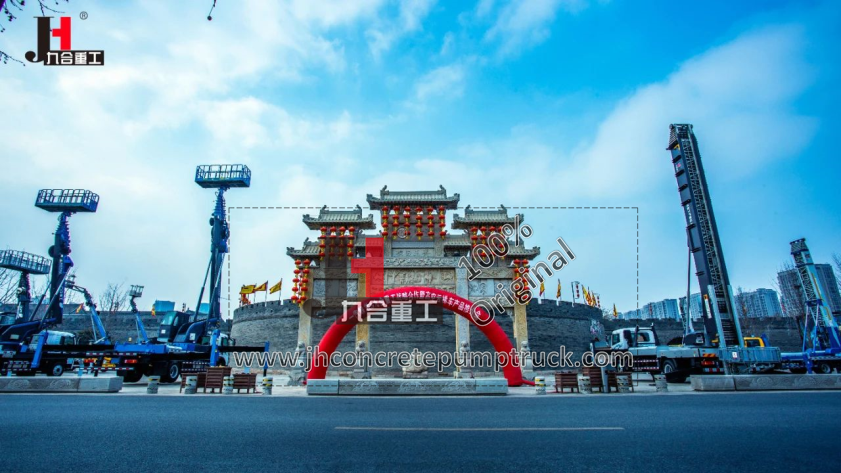 On February 10th, Jiuhe Heavy Industry & FAW Jiefang Strategic Cooperation and High-altitude Aerial Vehicle Product Promotion Conference was held in Junlan resort Hotel in the ancient city of Jimo. More than 200 guests from all over the country gathered together.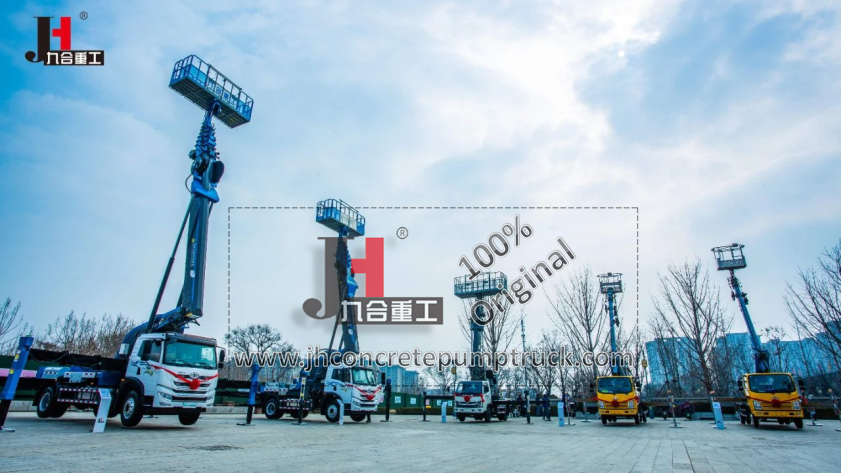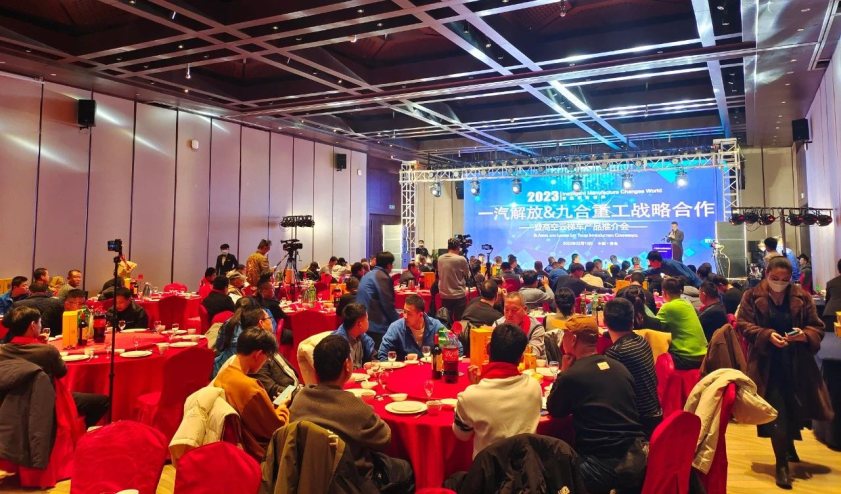 The meeting first played the profile video of Jiuhe Heavy Industry, and then Mr. Zhang Mingqiang, the chairman of the company, took the stage to deliver a speech. Mr. Zhang introduced the development status and existing products of Jiuhe Heavy Industry to the guests. This grand meeting is not only a marketing meeting for Jiuhe Heavy Industry to persevere and seek development, but also a meeting for Jiuhe Heavy Industry and FAW Jiefang to thank customers and expand the market meeting.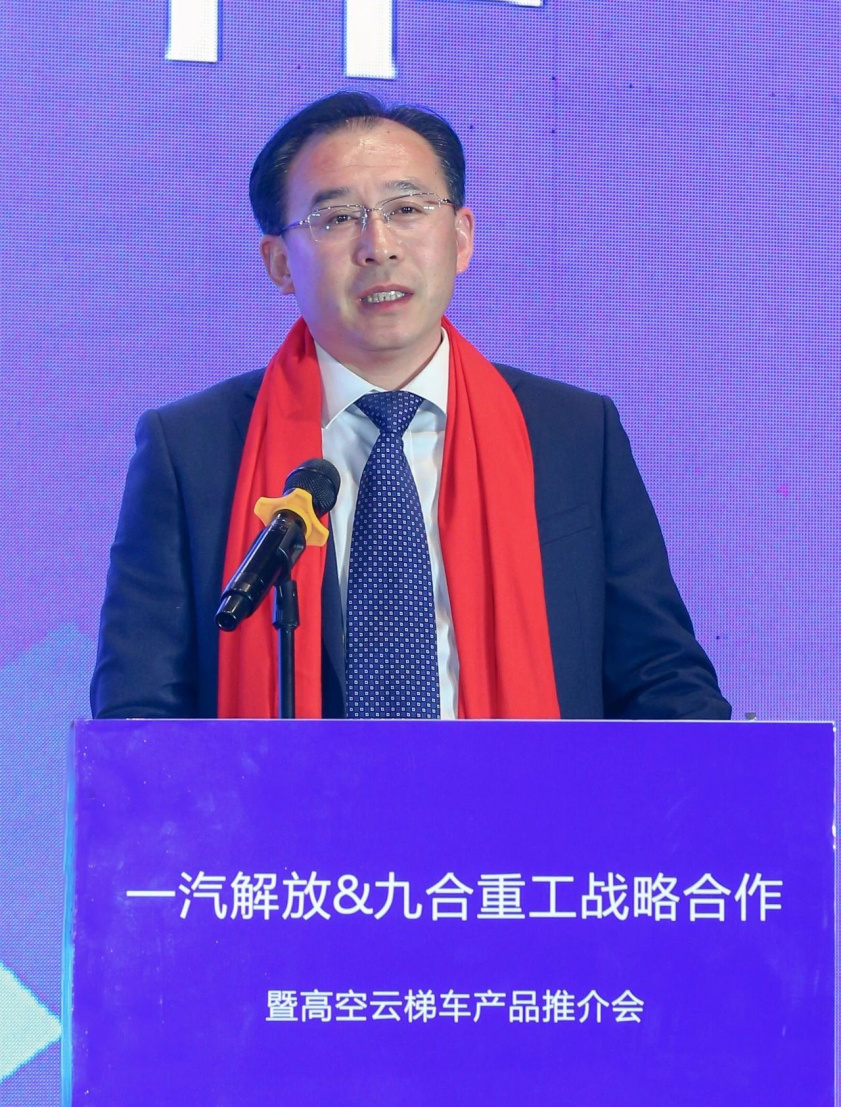 Then Zhang Xiudong, FAW Jiefang Commercial Representative Office, introduced the history of FAW Jiefang and the general situation of production, research and development, and after-sales to the guests. Then Zhang Xiliang, product manager of FAW Jiefang, introduced the product advantages and technical characteristics of Jiefang chassis in detail.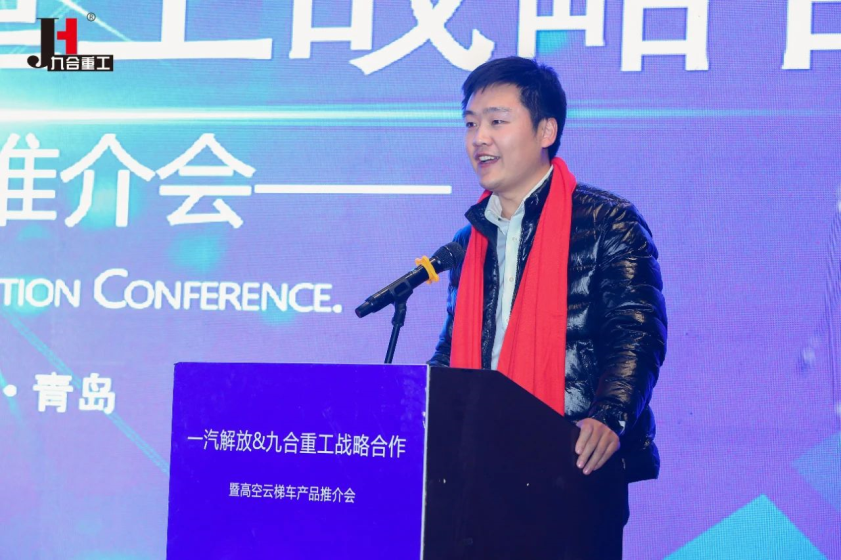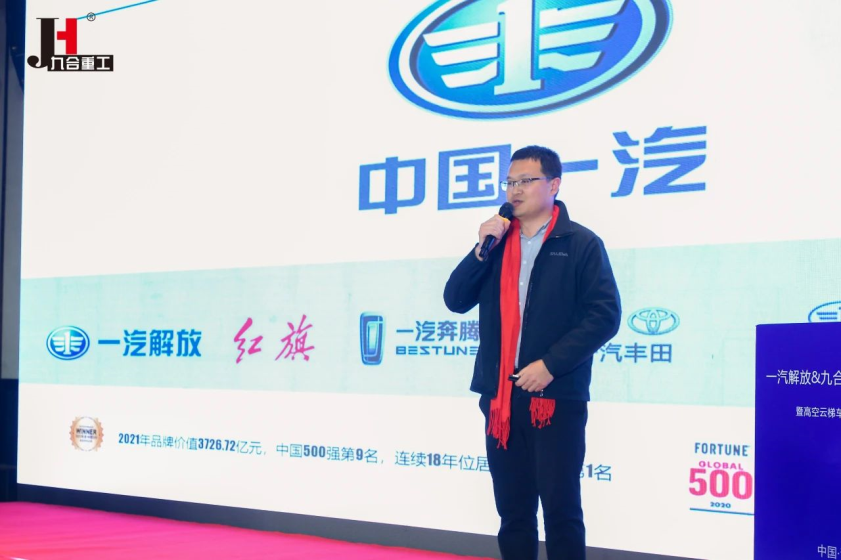 Jiuhe Heavy Industry has always attached great importance to technology research and development. In terms of technology, Chief Engineer Kuang Yongrui introduced the technical advantages and product characteristics of Jiuhe Heavy Industry to the guests in detail, so that everyone has a deeper understanding of Jiuhe Heavy Industry's products.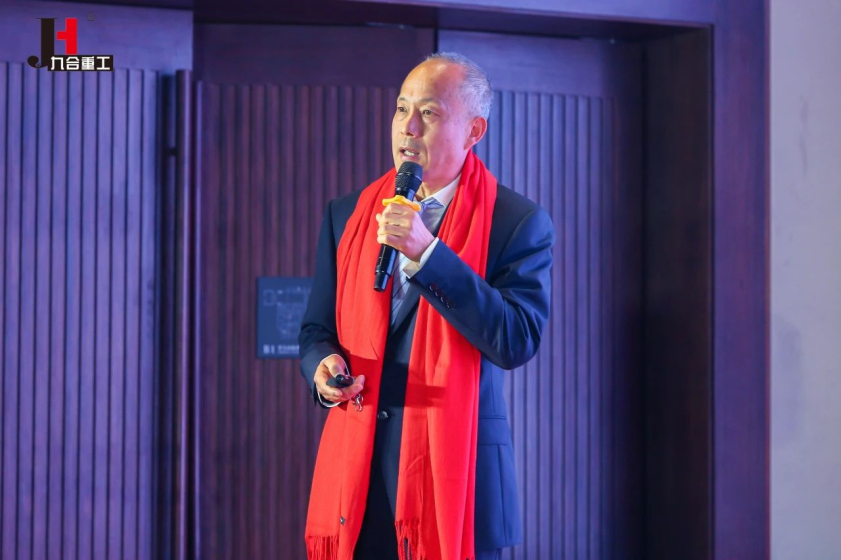 Then it came to the link that the majority of customers are most concerned about. Wang Jihui, the deputy general manager of marketing, announced the latest promotion policy of this promotion meeting on the spot and made a toast for everyone on behalf of Jiuhe Heavy Industry.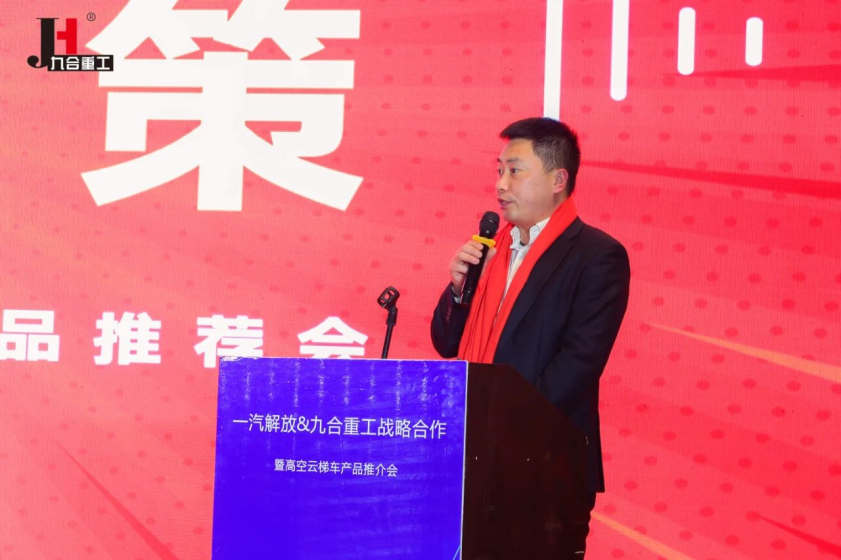 After the cheerful and passionate dance performance of war drums and martial arts, the climax of the promotion meeting was ushered in - the signing ceremony. Yang Shifa, general manager of Jiuhe Heavy Industry, signed a contract with the customer on the spot, and the two parties reached a preliminary cooperation intention.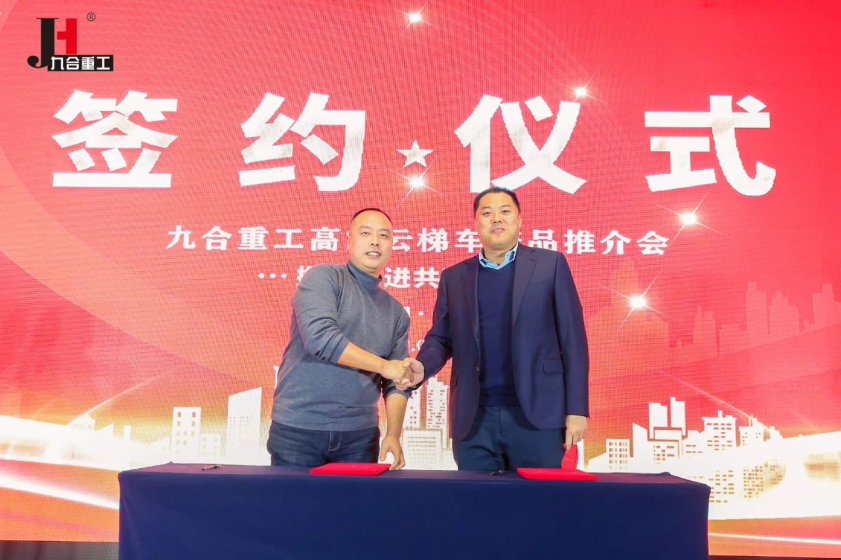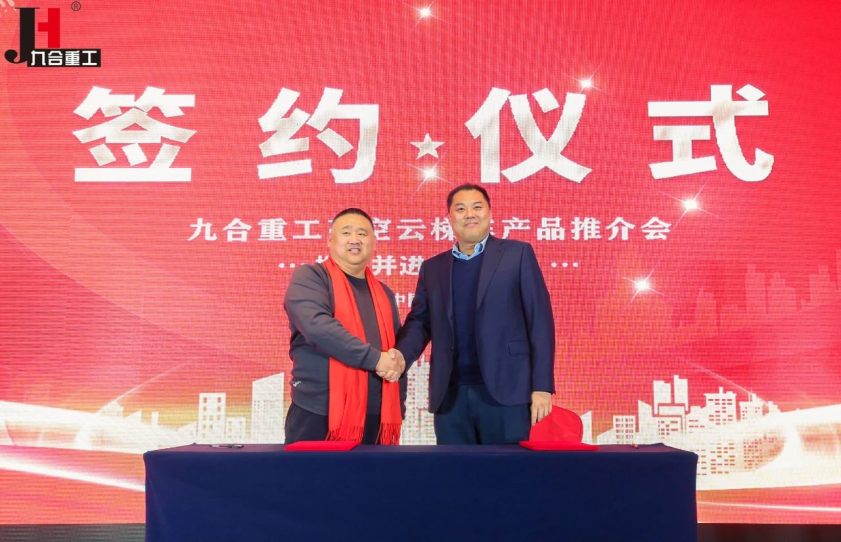 The wonderful singing and dancing performances at the dinner feasted everyone's eyes and ears, and the guests gathered together happily.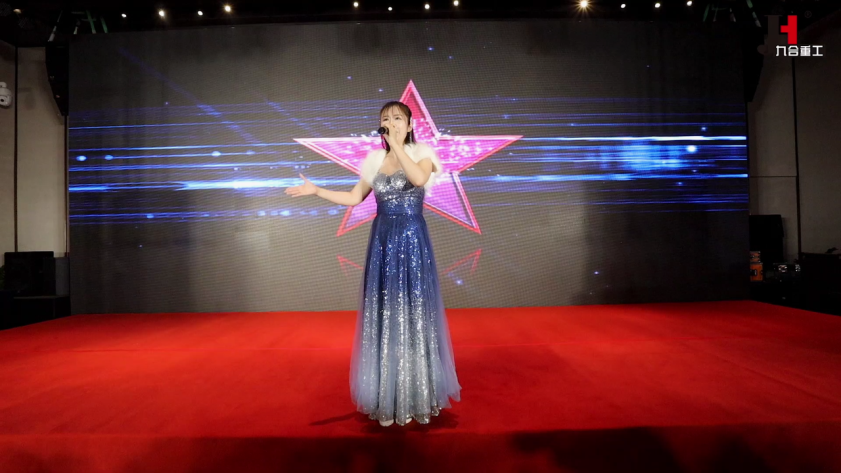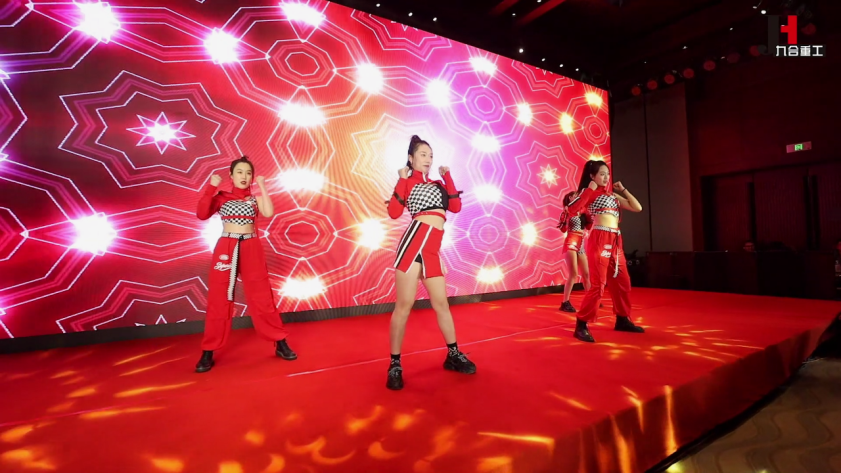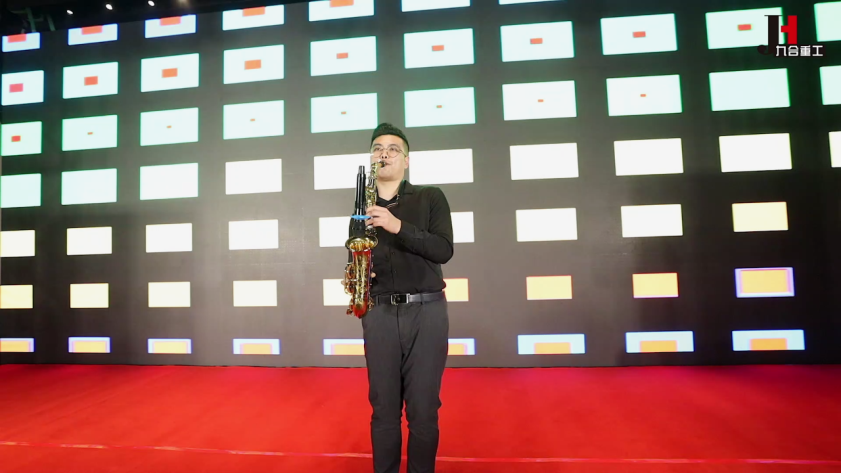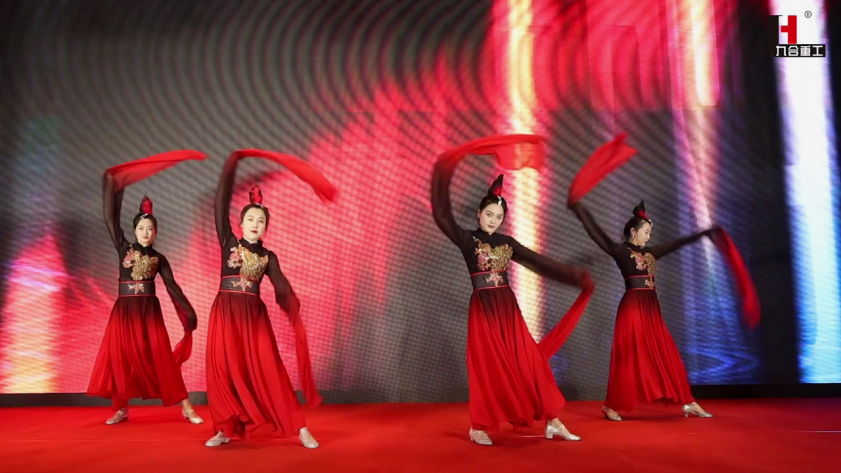 Customers in the field visit and experience products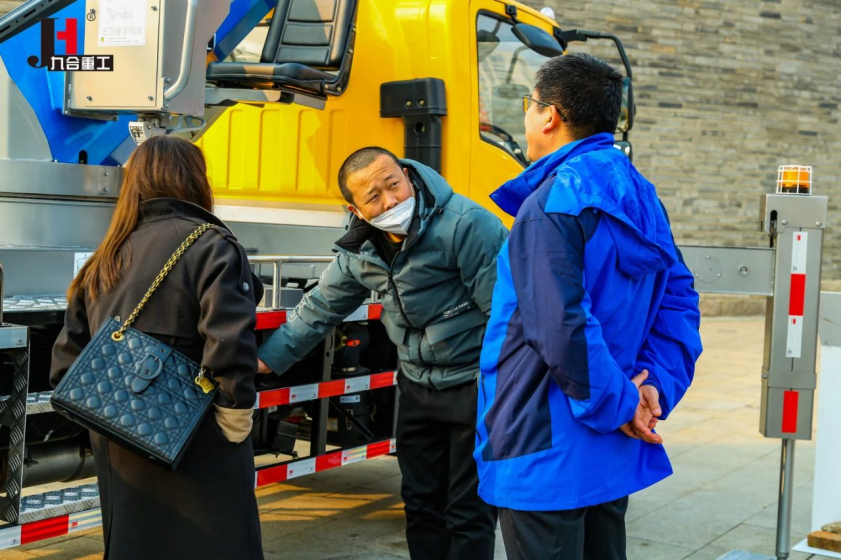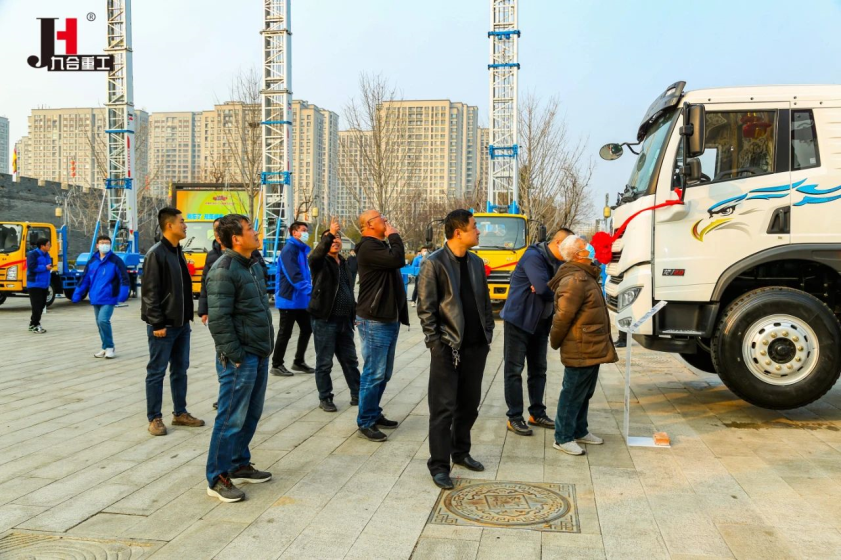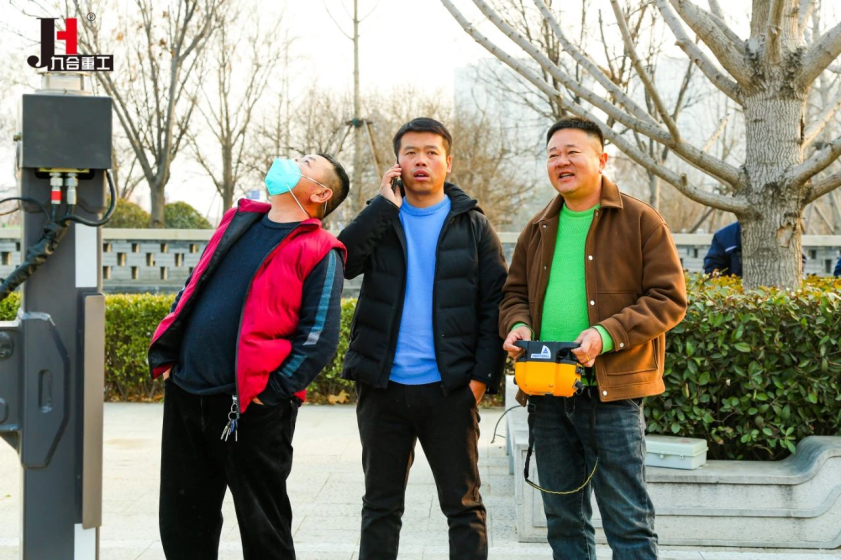 This promotion meeting is a concentrated conference. This conference has enhanced the understanding and trust between Jiuhe Heavy Industry and customers, and laid a solid foundation for future cooperation. In the future, Jiuhe Heavy Industry will give back to our customers with better products and better prices. At the same time, Jiuhe Heavy Industry will continue to innovate and make breakthroughs, provide customers with a full range of services, and develop together with customers.